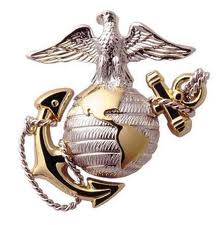 Robert Weisman:

rweisman@cwidirect.com
Tom Goodrich: 

tgoodrich@cwidirect.com
Information
:    

service@cwidirect.com
    Cabinet Warehouse

  Tel 443-502-5252   Fax 888-407-6294

Manufacturers  of Quality Cabinets and Construction Services to the Property Management Industry!



Cabinet Warehouse is in the business of creating satisfied customers.  We are happy to serve this community, solve problems and support those who help better the environment we all live in..


Monday - Friday:  8:30 am to 5:00 pm

Saturdays: 10:00 am to 3:00 pm

443-502-5252  ck he Made in Marylandre